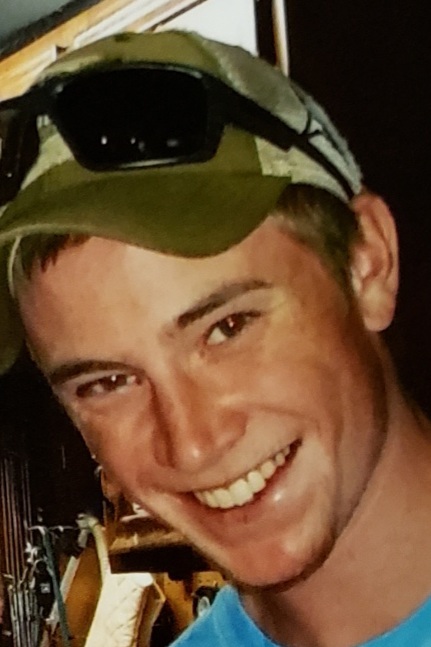 The Caleb Hultman Memorial Scholarship fund was created to honor the memory of Caleb, who was 25 when he passed away after suffering a traumatic brain injury.
The fund, inspired by his generosity and love of running, was set up by Caleb's parents, Steve & Pam Hultman, and his aunt, and uncle Lesley & Joel Berdine. Caleb Hultman would literally give the shoes off of his feet to help someone. Caleb once gave a fellow track athlete his shoes and bought himself another pair so that his teammate could compete.
The scholarship will be awarded annually to one male and one female graduating senior student-athlete that has performed well on the field and in the classroom. The criteria for the scholarship will be a high school transcript, a letter of acceptance to a college, university, or trade school, and a 500-word essay reflecting on "Who has inspired you and why". The recipient will be chosen with the characteristics that best describe Caleb: determination, dedication, generosity with his time and heart, and passion for running.
This scholarship fund is a wonderful tribute to a special person taken far too early in life.